Welcome to Versha Anand Realty.Whether you are thinking of selling your home, purchasing a home or learning about the Charlotte and nearby area real estate market, you are in the right place.

Charlotte is a major city and commercial hub in North Carolina. Its modern city center (Uptown) is home to the Levine Museum of the New South. Uptown is also known for the NASCAR Hall of Fame. Many of those who work in Charlotte choose to live in one of the smaller surrounding communities. Charlotte's suburbs are great areas to raise a family, live by the lake, or escape the bustle of downtown.
If you are thinking of selling your home or buying a home or if you are a first time home buyer, lets talk about your plans and dreams.
Our services include:
a) Real estate sales
b) Real estate purchases
c) Local real estate market reports
d) Local real estate market expertise and guidance
e) Offering rebate for buyers and sellers
I greatly value the business & personal relationship I have with you & hope that you will consider contacting me for any of your future real estate needs.I would love to be the valuable resource for your home needs, so please think of me if you have questions regarding your real estate need.
As always thanks for your business and support.
Call or email to learn more about different options to meet your real estate needs!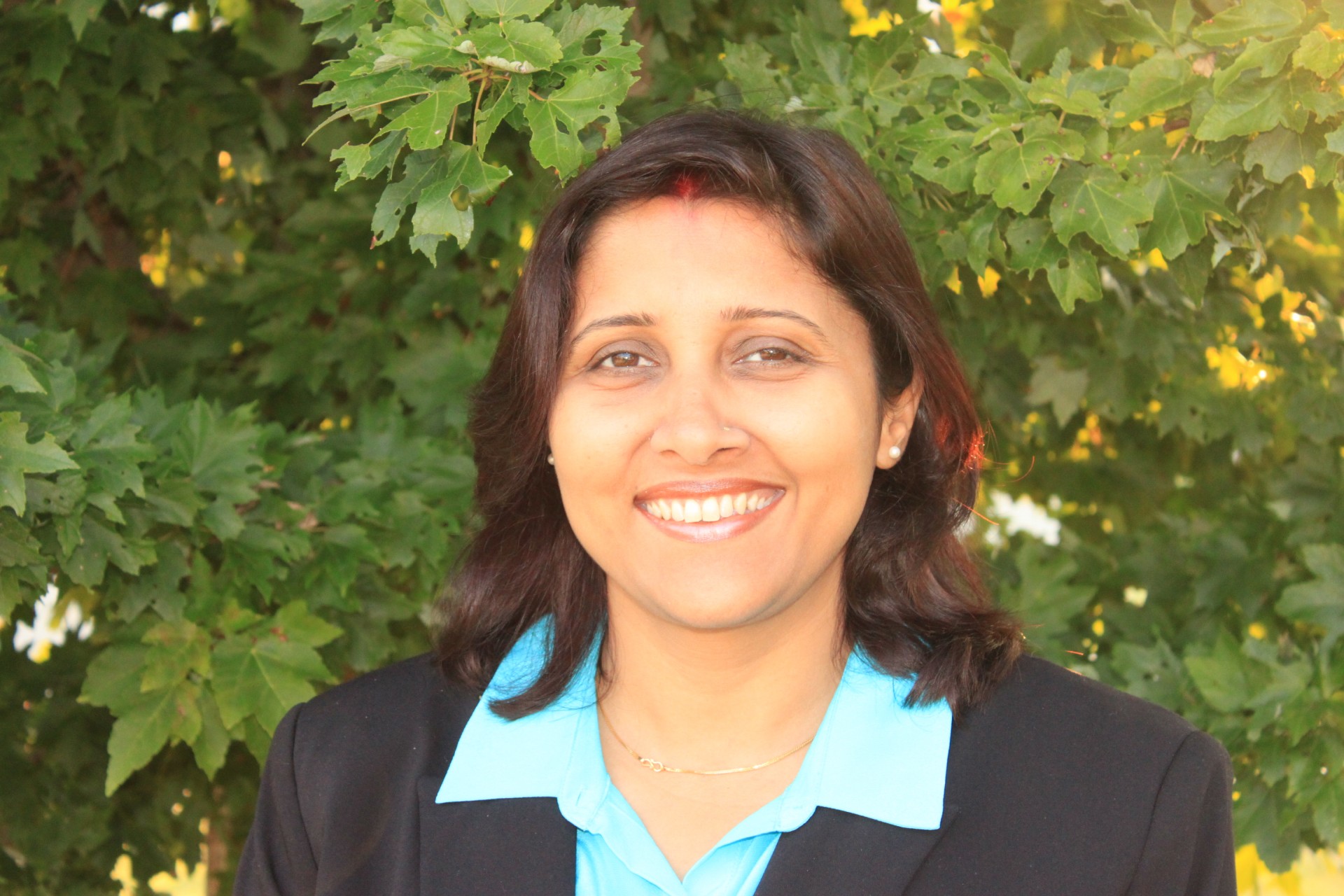 Affiliations:
Licensed in both North Carolina and South Carolina
Member of Charlotte Regional Realtor® Association(CRRA)

Member of NC Association of Realtors®(NAR)

Member of YMCA of Greater Charlotte
Active Volunteer of Socrates Academy
Education:

Masters of Science in Electronics
Masters of Technology in Electronics and Instrumentation
My Languages: English, Hindi